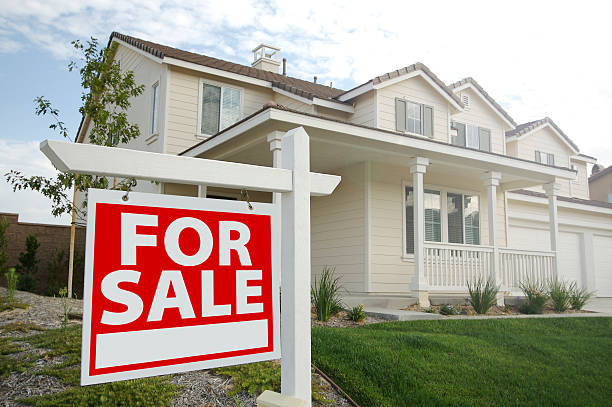 How to Write the Best Rental Ads
Landlords who posted online rental ads for their property would definitely want to receive calls from renters. However, renters will not call a rental property owner unless the rental ads catch their attention. If you want renters to call you then you should do something to improve the content of your rental ads and its visual and competitive appeal.
Rental Ads Duplexes for Rent websites present filtered results to the user by summarizing the key data on properties that fit their criteria. Users typically scan the property's heading to sort through all the information and look at the photo so see if something interests them. Make a catchy heading to label your property so that viewers will be impressed. Descriptive words should be used and you should also focus on one key unique feature or benefit that your duplexes offer. That unique feature could be its open layout, bright rooms, spacious entranceway, underground parking, in-suite laundry, cul-de-sac location, and many others. A catchy heading will make user look more into your rental property.
When you write a rental ad online one line or many lines would cost the same so make sure you put every information you have on the property. If you are writing rental ads in a newspaper then it might cost you even to just write a few lines. But, you need to provide sufficient, useful and concise information about your property and focus on its unique selling features and …